A fantastic and uplifting spring concert with music from our favourite film, Brassed Off and other arrangements.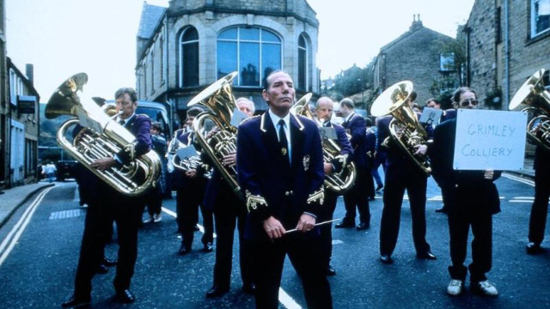 All proceeds will be donated to Bollington Arts Centre to help with looking after the building and providing a venue for local people to use and share.
Why not visit BBB's website, like them on facebook or follow them on Twitter.