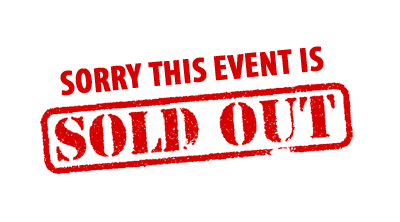 Bollington Brass Band Christmas Concert
Come and celebrate the Yuletide with the award-winning Bollington Brass Band!
Tickets must be pre-ordered by calling 01625 613851 or emaikling rognbabs@tiscali.co.uk with payment on the evening.
Please note that due to current circumstances the band have limited to just 80 to ensure reasonable social distancing in the auditorium; there will be 70 seats in the main hall and 10 in the balcony. These will be allocated on a first come, first served basis.