Over many years, BFMT has presented some strikingly different and colourful dramas at the Arts Centre as these pictures show.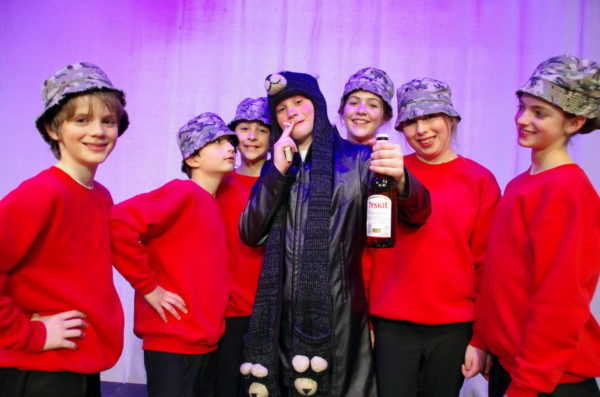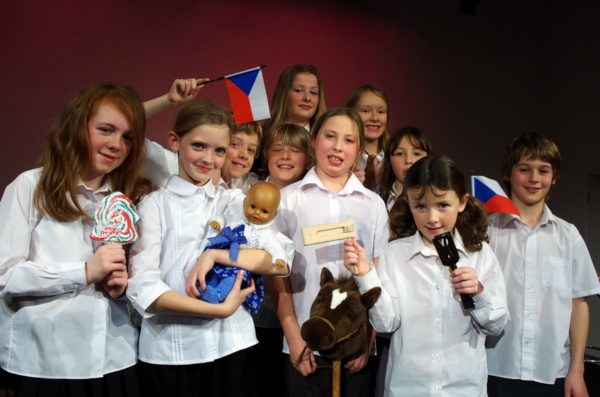 In November 2018, the Music Theatre wowed its audience with three "Cinderella" tales from three continents; Raisel from Poland, Rhodopis from Ancient Egypt and Li Xiang from China. All three, helped by a little magic, outwitted their tormentors and found happiness.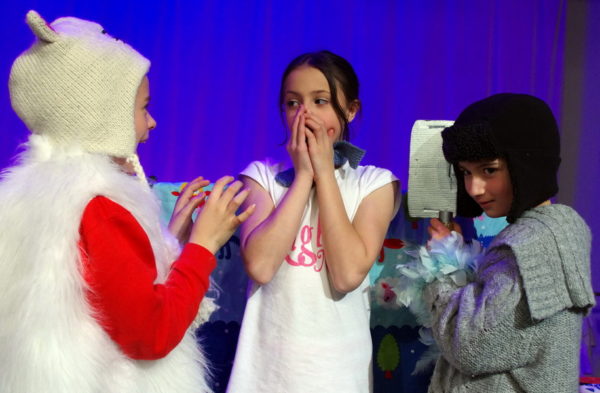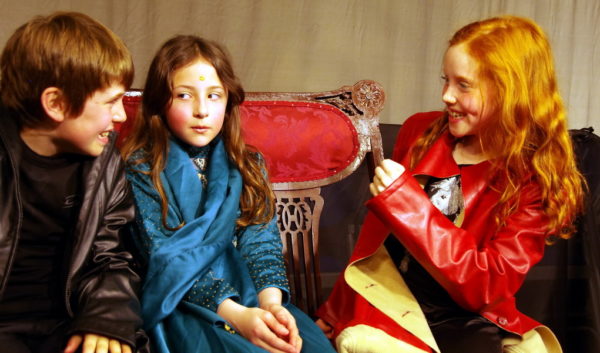 Three more tales follow this year. Hurat (Beautiful) was beautiful when she was born, daughter of a Brave of the Algonquin tribe in Quebec. But her older sister's tortures were more than words and gave Hurat the beautiful a new nickname – Scarface. All the girls seek to marry The Hidden One, the greatest hunter in the tribe. But first they must be able to see him and describe his appearance to his sister, The Patient One. Those who fail come home in tears minus their pigtails.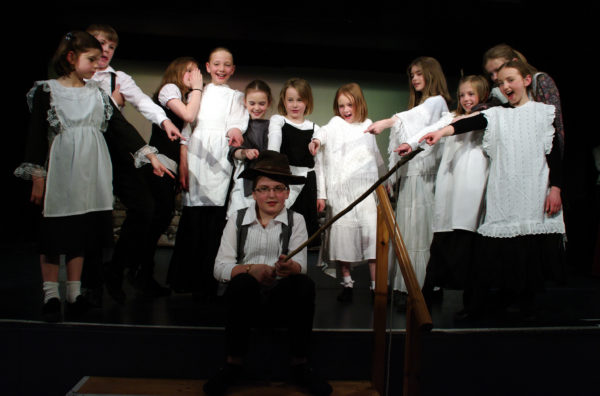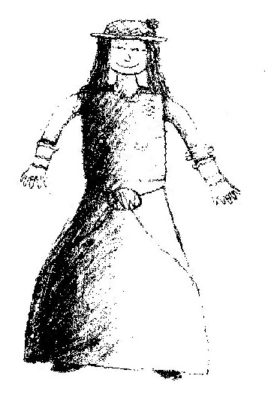 Can Scarface succeed where they have failed, perhaps with the help of a magic Moose? On a remote Scottish Island, Selena the Seal was beautiful when she was born – and pure white as seal pups should be. But she's stayed pure white and is bullied by the rest of the herd. Why is she always gazing at the moon? Is she a seal at all? Certainly she's the only Cinderella without slippers – but she does have flippers!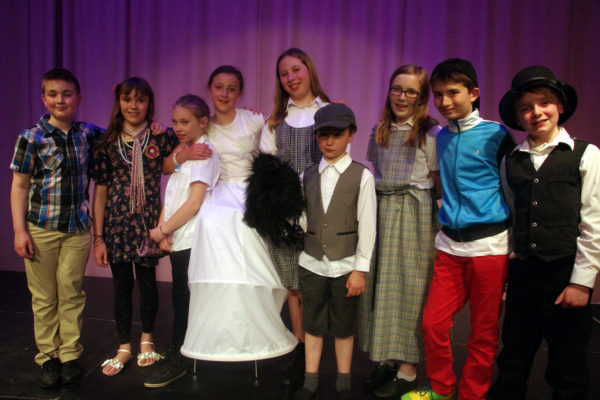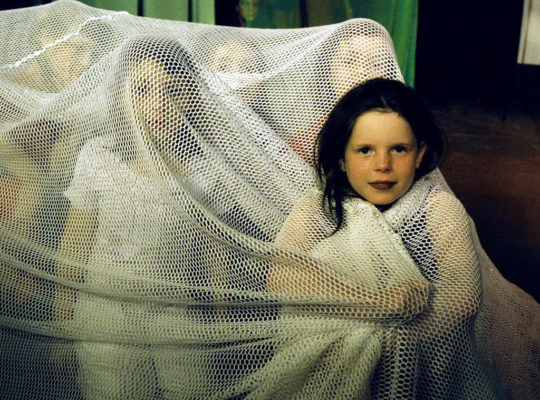 In Bollington, Cheshire, over 200 hundred years ago, Nancy White is a "cotton-onner" one of the little shrimps forced to crawl under dangerous machinery to join broken threads. When her hair's caught in the mechanism and has to be cut off, she decides to run away and becomes a drummer boy in the army fighting Napoleon at Waterloo. Nancy captures the French Emperor single handed and his army flees.
Not only does Nancy find her Prince Charming, her statue is erected in her home town. Sadly, only her distinctive Sunday Best skirt remains today…
Tickets £7 (£3 children) on the door