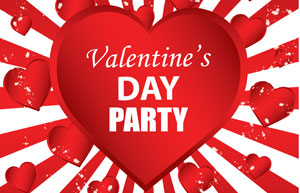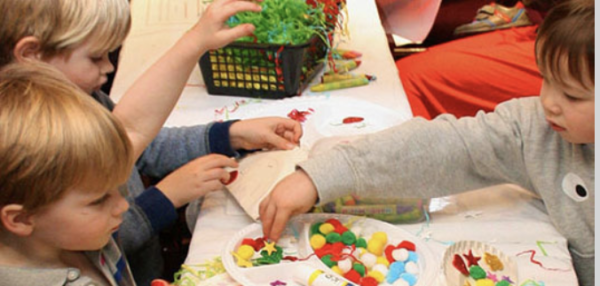 A Valentine's day themed crafting session for children from 4-10 years followed by a super-fun silent disco!
This Our Kids Social crafting session will provide the opportunity for you and your children to create, make, be arty, let their imagination take over and of course take your wonderful Valentine's-themed creations away with you.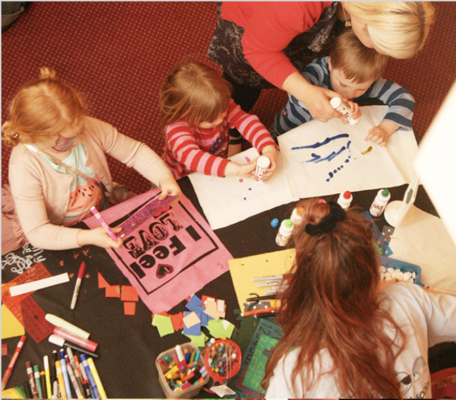 When 'crafted-out' we will crank up the volume and get our Disco on! However, with the Silent Disco there is a twist… Do the kids want to hear Let it Go for the millionth time and all you are yearning for is a bit of Parklife? With Silent Disco you get the best of both worlds! Headsets will have two channels so you can decide what you have on and all dance together in perfect harmony – what more could you want?
WINNER BEST FAMILY ENTERTAINMENT – HOOP 2019
WINNER BEST FAMILY EVENT – RARING TO GO 2019
Tickets: £6 available online – parents and children will require a ticket for entry
Below are photos from the last time the wonderful Our Kids Social visited Bollington.