Bollington Festival Choir returns to the Arts Centre to host this annual event following on from its sold-out concert at St Oswalds last year, when helping to raise funds for the restoration of the church organ.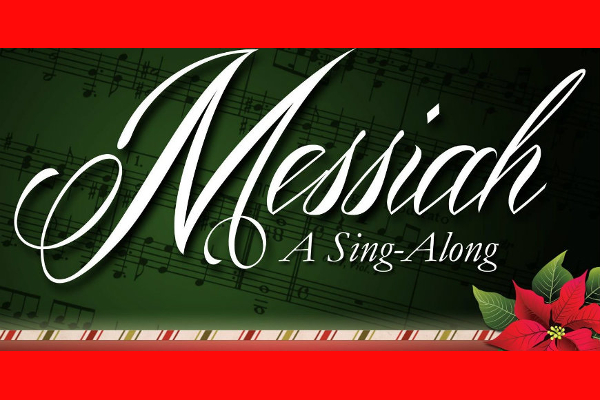 From a modest beginning in the 1970s with a few friends gathered round a piano, Messiah for All quickly grew to include an orchestra of friends, to pack the Arts Centre, and to raise thousands of pounds for local charities. Don't miss your chance to sing this evergreen favourite!
All proceeds will benefit Bollington Festival 2019. In the second half of May 2019, Bollington will be home to an astonishing Festival offering something for everyone.
Tickets £6 – booking essential on 01625 511881 or www.bollfestchoir.org.uk