Sexy Lamp shines a bright light on how ridiculous the acting industry can be and why Katie is refusing to stay in the dark any longer.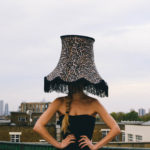 Ever since Katie was cast as the lead in her primary school production of "Santa's Snowmobile" she believed there was a place for her in show business. Since then named, speaking and fully-clothed roles have been harder to come by. Join her as she relives, through story and songs, all the times she was not seen as a friendly, lovable and hilarious real life person.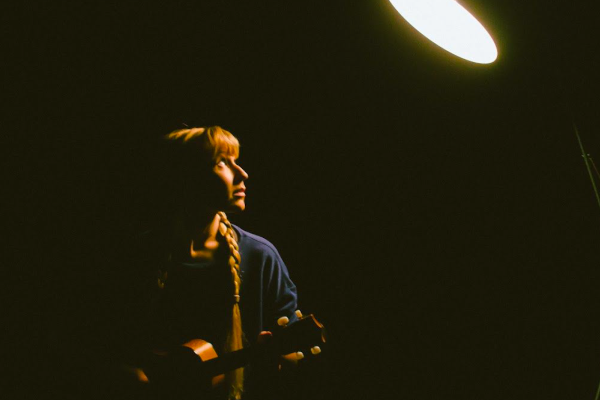 Somewhere between the comedy of Victoria Wood, the comfort of going for a drink with your best mate and the high drama of Hamlet. You'll leave feeling empowered, enlightened and full of FIRE. It is nothing like Hamlet.
Please note this is a 90 minut performance without an interval.
Supported using public funding by the National Lottery through Arts Council England
Why not visit Katie's website, follow her on Twitter and instagram.
Featured in The Guardian's 15 Best Shows of the Edinburgh Fringe 2019 – read the review.
★★★★★ "As good as it gets" Broadway Baby
★★★★★ "Genius" VoiceMag UK
★★★★★ "Brilliant, brilliant, brilliant" Within Her Words
★★★★★"A complete joy" View From The Cheap Seats
★★★★★ "Powerful, provocative and emotional" Last minute Tickets
★★★★★ "Sharp and fresh" Nothing in the Rule Book
★★★★"Supremely assured" Guardian